CONTACT DKH
Thank you for visiting. Should you wish to get in touch, do send us a message.
The Team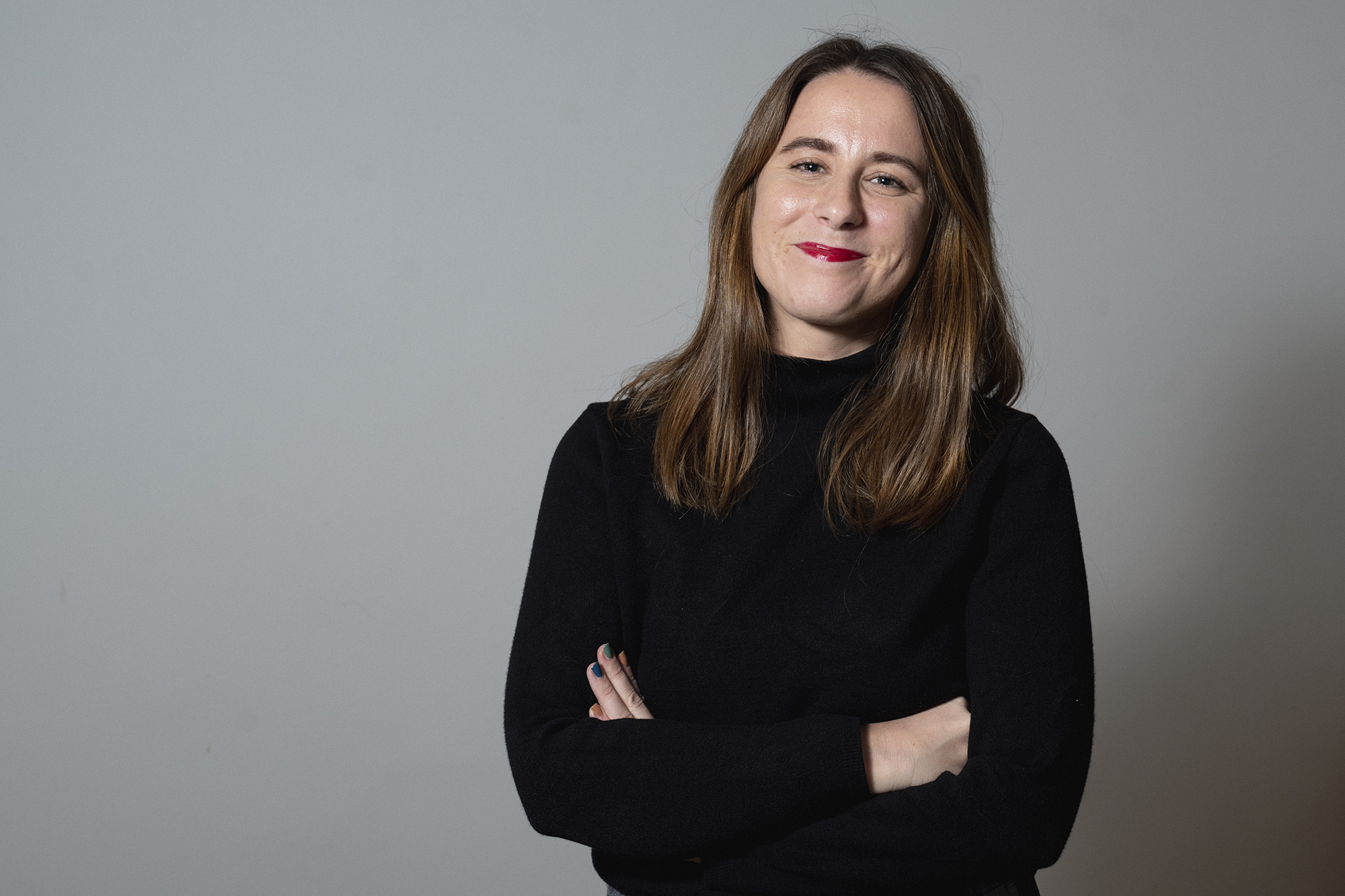 Programme Manager Peace Mapping and Virtual Platforms
Anja Piskur is a young professional with over 6 years of international experiences in programme and community management, conducting extensive research and developing online resources and web content. As a Programme Manager for the Peace Mapping Programme and Virtual Platforms at KAICIID, she is coordinating the Centre's DKH Online Resources: Peace Map IRD Directory, Promising Practices and Dialogue Voices. She is studying for her second master's degree in Applied Human Rights and Art at University of Applied Arts in Vienna, Austria. In the past, she completed a BA in Cultural Studies, and an MA in Ethnography and Cultural Anthropology from the University of Ljubljana, and has studied in Slovenia, Denmark and Germany. She has vast experience in conducting research and field work in the Balkans, Uganda and Myanmar. Additionally, Anja is PMP certified and was trained in Social Innovation Management and Community Management. Anja has interest in documenting and film-making, engaging grassroots, therefore she also finished a school of Visual Ethnography and her first ethnographic movie was presented at the Days of Ethnographic Film festival in Ljubljana in 2015.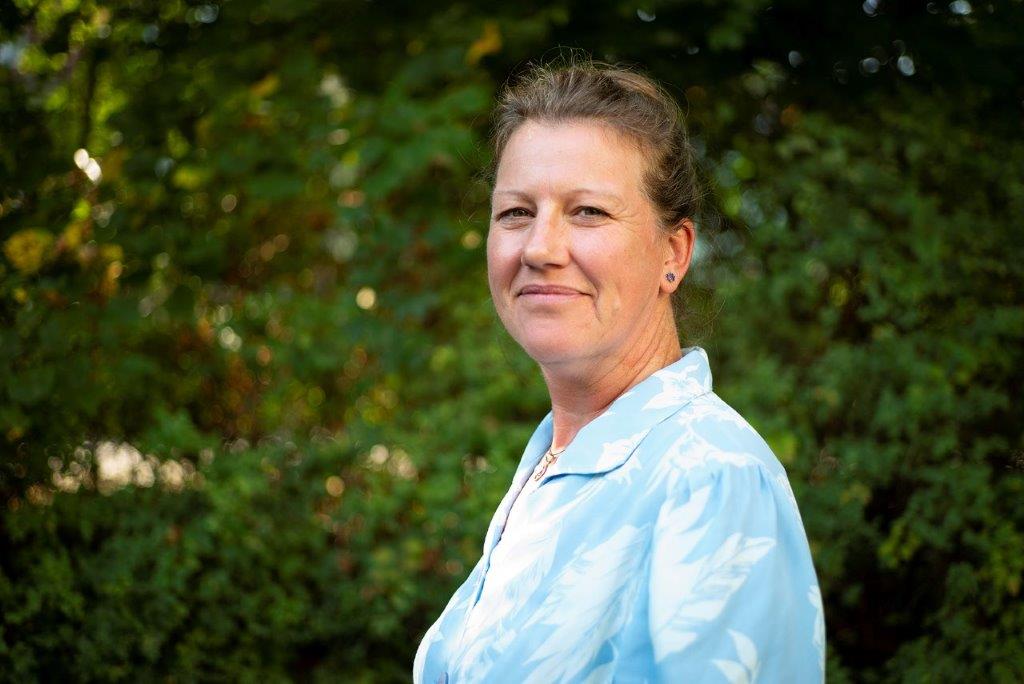 Programme Manager of KAICIID's Online Resources
Elizabeth Jane Perks is Programme Manager for a portfolio of KAICIID's Online Resources on the Dialogue Knowledge Hub including the online directory of individuals expert and active in interreligious dialogue "Who is Who in IRD", Statements for Peaceful Coexistence, Interfaith Calendars and the Almanac of Cyclical IRD events. Elizabeth also leads the management and coordination of the community interest groups for the Members of the online directories. Elizabeth has over 30 years work experience in international organisations and legal environments at executive level in the UK, Germany and Austria. She grew up in the UK in a rich Scouting (WOSM) & Guiding (WAGGS) environment, which certainly influenced her strong belief in community spirit and the power of youth. On moving to Austria in 1993, Elizabeth joined the Austrian Scouting Association to then become the Group Scout Leader of her local troop, and District Commissioner supporting around 15 scout troops for well over 15 years. In the spirit, she passed on as best she could all that she had learned during her own youth, as well as learning from the younger generations.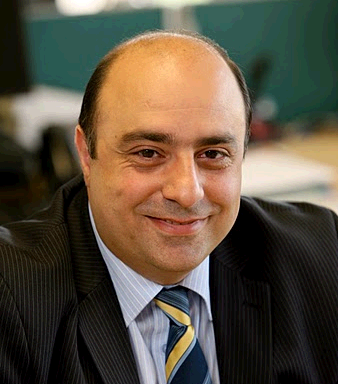 Senior Programme Manager, Dialogue Knowledge Hub (DKH)
Armen Rostomyan is a Senior Programme Manager of the KAICIID Dialogue Knowledge Hub (DKH).  He is responsible for development of the DKH portfolio of programmes and initiatives, and managing and overseeing their implementation.  He has over 20 years of experience working as a UN and INGO's Programme Manager, Lead Trainer and E-learning Courses Moderator. He worked as a Programme Manager, International Consultant  and Organizational Development Specialist based both in the secretariats, regional offices as well as in the field offices of various International organizations and UN Agencies such as: United Nations Office for Disaster Risk Reduction (UNISDR), United Nations Development Program (UNDP), World Bank (WB), Habitat for Humanity International, Aga Khan Foundation (AKF), International HIV/AIDS Alliance-UK, and Amnesty International-UK, being responsible for development and managing portfolio of various humanitarian and development programs in 18 countries of Europe, Asia, and Africa regions.