Dialogue Voices
The Dialogue Voices are personal accounts of interreligious commitment and experience. They show approaches to, and forms of, interreligious dialogue, and its impact and context on a local, national, or global level. They represent a cross-section of dialogue experiences and its impact worldwide.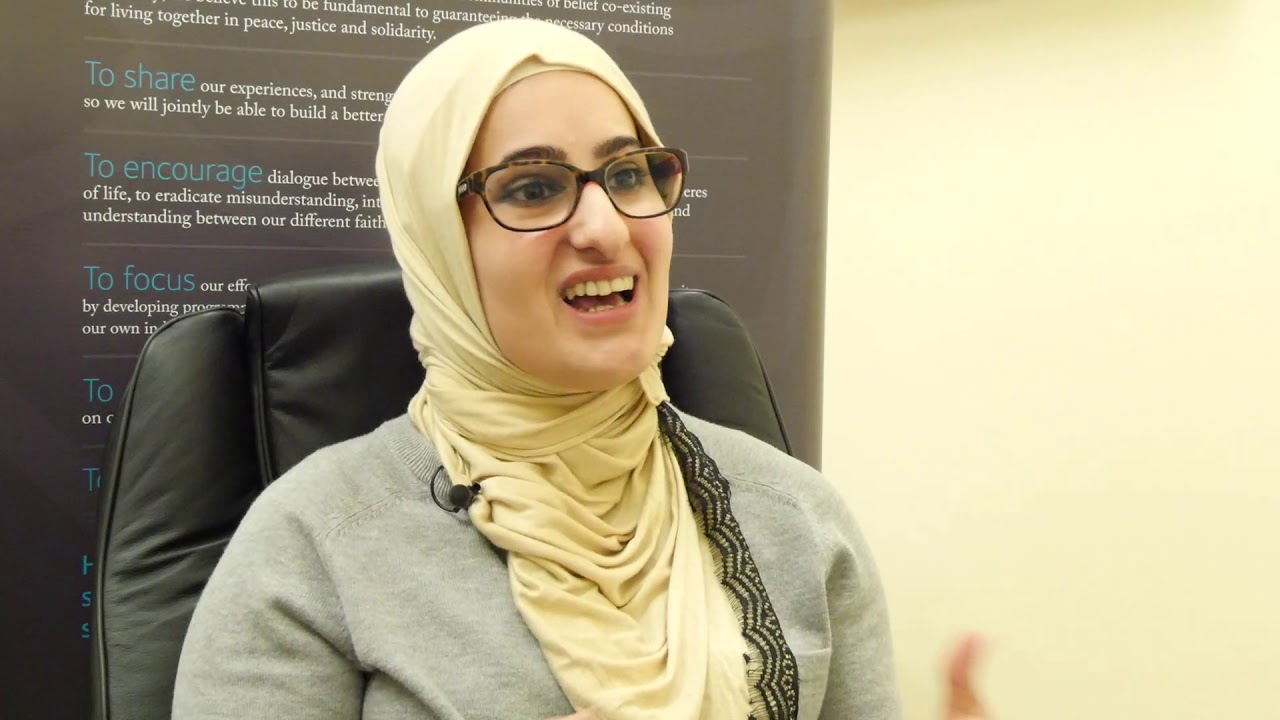 Interfaith Social Events in Ireland
Hajar Al Kaddo is a Muslim youth Representative of Interfaith Forum, an initiative whose essential aim is to promote mutual understanding between different faiths in numerous ways. Among them, one of the nicest and most prominant activities is a social event that takes place regularly in Ireland during which, as Hajar explains, thousands of people gather in a huge open air banquet sharing their traditions and cultures and celebrating religious diversity.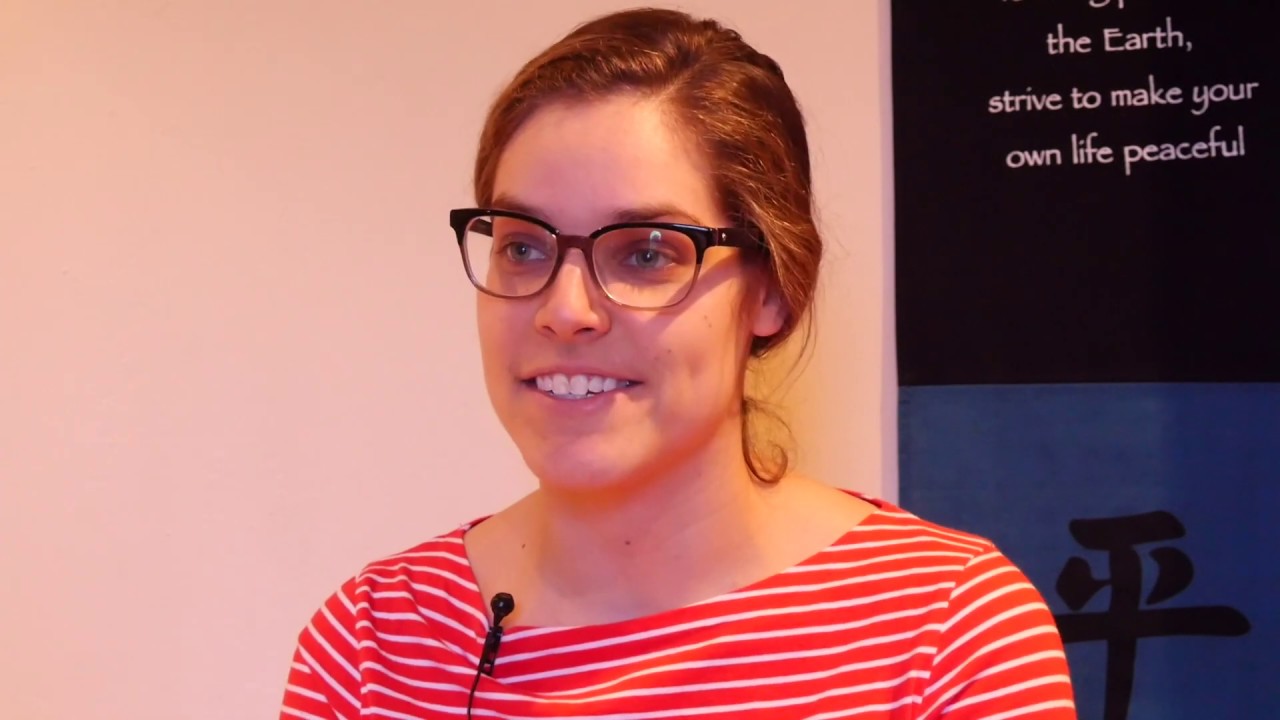 Facilitating Interfaith Dialogue at University
Sarah Peaker talks about an interfaith initiative promoted by the University College Cork in Ireland. Chaplaincy Center was established at the University to serve as an open space for prayer and meditation where people from all religious traditions and backgrounds are welcome. It is open to all students and staff, facilitating the integration of anyone and everyone. The main goal is to let people feel comfortable and part of a society in which everybody is respected regardless of the diverse religious identities.