Dialogue Voices
The Dialogue Voices are personal accounts of interreligious commitment and experience. They show approaches to, and forms of, interreligious dialogue, and its impact and context on a local, national, or global level. They represent a cross-section of dialogue experiences and its impact worldwide.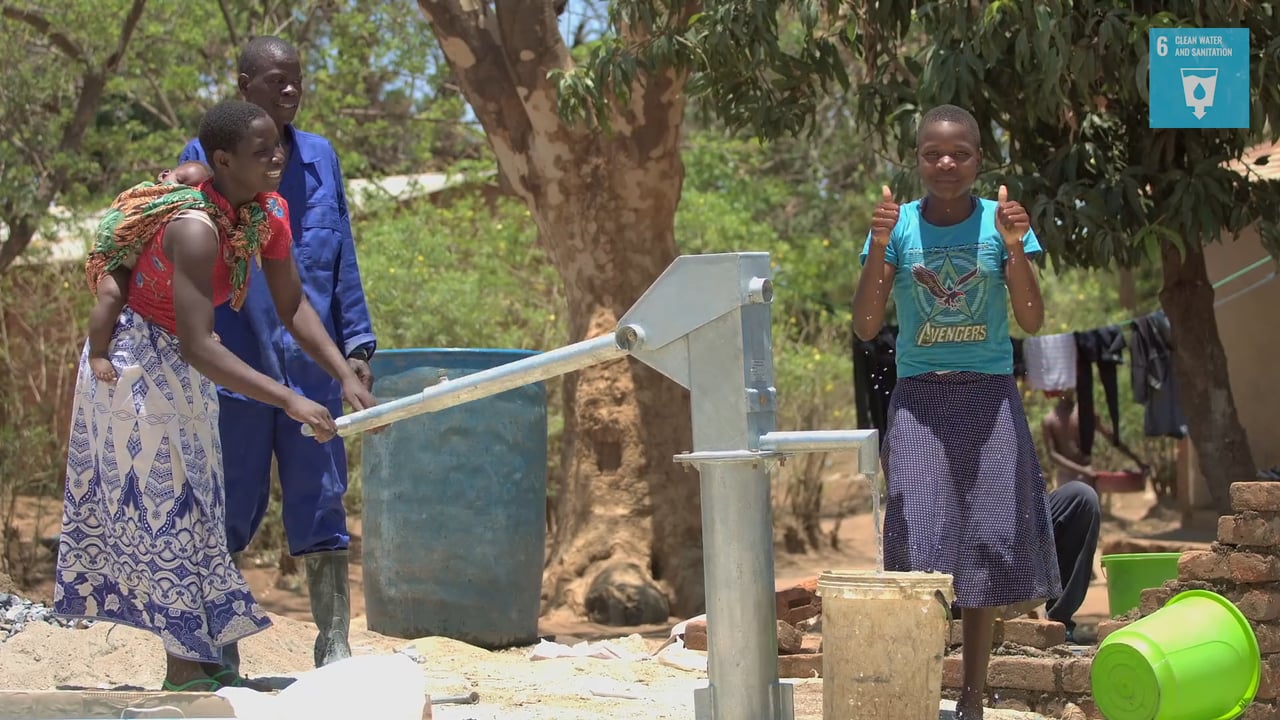 Malawi: Clean Water
Water is life. It nourishes the earth, washes away disease, and flows through the heart of every sustainable development goal. Yet our most precious resource is at risk.
More than 2 billion people lack safe drinking water. More than 4 billion lack safely managed sanitation services. More than a third of households and health care providers lack basic handwashing facilities. The UN estimates that water scarcity could displace 700 million people by 2030.
Poor access to water and sanitation brings dire consequences for socio-economic development, peace and security, human survival, and our natural world.
Goal 6 aims to achieve universal equitable access to safe and affordable drinking water and adequate sanitation and hygiene by 2030. To succeed, UN bodies and partners are working with local communities and industries to end open defecation, reduce pollution, eliminate dumping, minimise the release of hazardous chemicals and untreated wastewater, increase water recycling and safe reuse, and protect and restore water-related ecosystems. These targets seek to improve water quality and reduce scarcity for all.
Water is sacred in most religions, and countless faith communities are working hard to improve water justice around the world.