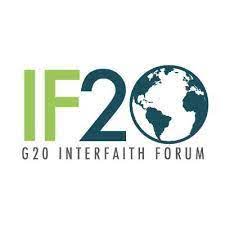 G20 Interfaith Forum
The G20 Interfaith Forum is a platform for raising the level and effectiveness of religious inputs and providing a sharp focus on values on global policy issues.
Each year the IF20 draws on a global network of interreligious groups to address all aspects of the G20 agenda. The 2022 Interfaith Forum is being held in UAE, Abu Dhabi.